I'm excited to offer you massive savings for achieving longer term goals.
Perhaps you would like to manage anxiety and stress or maybe you'd like to maintain a weight control programme through the year.
You could focus on sporting or business goals. Perhaps you are studying and want more focus and calm for exams.
Learn how to manage pain or have a more positive pregnancy.
You may want the opportunity to feel more confident socially and for public speaking.
How could you improve your life over a 6 to 12 month period?
Individual sessions are £90
A 3 session programme is £240 saving £30
A 6 session programme is now £420 saving £120
A 12 session programme is now £720 saving £360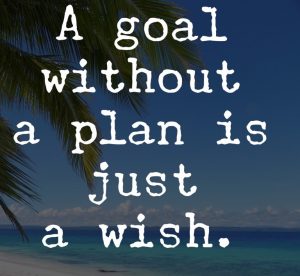 Get in touch now to arrange the package that suits you.
[email protected]
02890 28 1234
(Sessions to stop smoking and substance abuse not included)