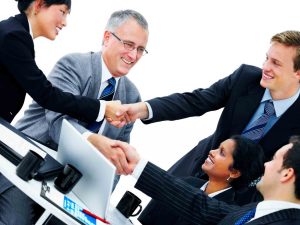 I can come to your company and present an informative and enjoyable workshop on stress solutions and how to help you, your colleagues and employees feel happier and perform better.
I use the latest research in Positive Psychology and 25 years of studying how the mind works best.
You will take home some valuable tools and techniques and a new insight into how to make you and your mind work in a better way.
We learn most effectively when information is concise and entertaining so workshops can be held in just a lunch hour taking away invaluable information.
Smaller sized groups can be held at our Ballyhackamore office with refreshments provided.
So get in touch now and we can tailor a session for your needs.
www.stresssolutionsni.com/contact/
02890 28 1234