Latest News
A fantastic way to quit E-Cigarettes in under 30 minutes!
E-Cigs aren't as bad for you as real cigarettes. But have you kicked the smoking habit only to replace it with another nicotine dependancy? We also don't know the long term effects of vaping yet.
If you want to make the final step to freedom from nicotine then I can help.
Because you have already made the 1st step by quitting cigarettes successfully with Hypnotherapy, I can help you be completely free from the smoking habit in under 30 minutes!

Just get in touch to find out how.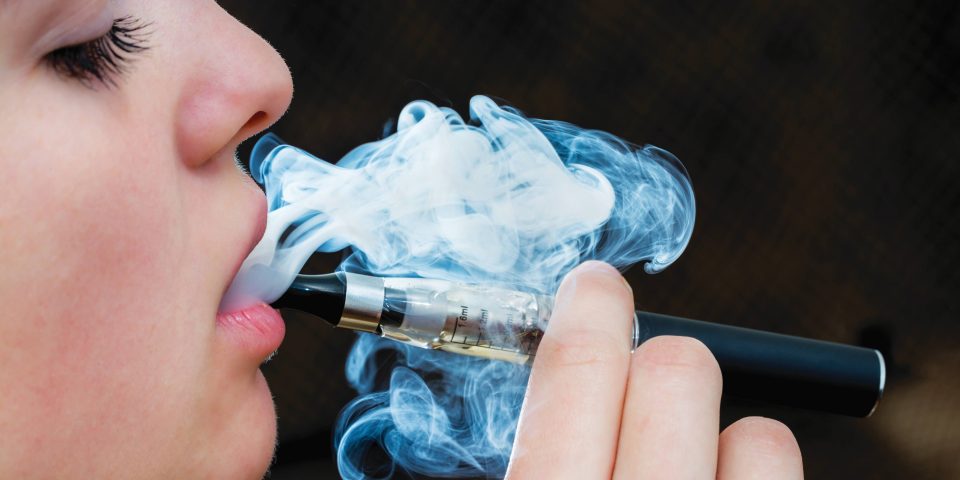 Vanquish vaping
Hypnotherapy & Mindfulness
Hypnotherapy and Mindfulness have been used for hundreds of years to help people make positive changes in their lives. While in Hypnosis you are fully aware and in control but in a very focused and relaxed state.
 Like all therapies, the number of sessions required and results vary from person to person.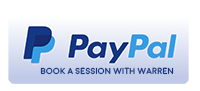 Try it for free with our positive relaxation MP3 by signing up to our newsletter below: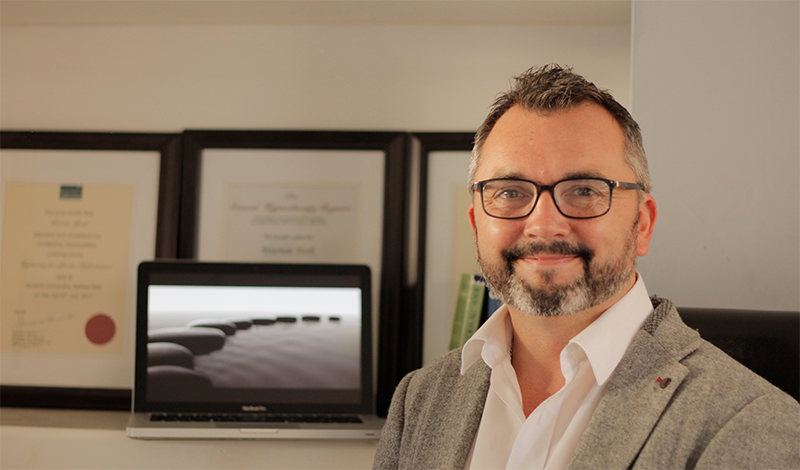 Consultant Warren York
BSc Hons, DCHyp, A.Cert.CSHyp.
Warren York is an experienced Clinical Hypnotherapist and Mindfulness coach. He is also the only BWRT® practitioner in Northern Ireland. Warren is a member of The CNHC and The General Hypnotherapy Register and holds a BSc Honours degree in Psychology. If you are looking for high quality hypnosis in Belfast, look no further.
Warren is also an approved therapist with Anxiety UK.
Get in touch to find out how you can reduce stress in the workplace and at home.  Warren can accommodate corporate groups at his Belfast office, come to your workplace to deliver informative and entertaining workshops or see management or staff on a one-to-one basis.
This means that as one of the best hypnotherapists in Belfast, Warren York provides a quality effective solution for you.
Client confidentiality is guaranteed. Hypnotherapy is also available via


Radio Interview from Warren York on U105
Warren York spoke to Frank Mitchell on U105 about how hypnotherapy is one of the best ways to stop smoking.
LISTEN HERE: To the Interview