Improve Your Life Today
Hypnotherapy is one of the most powerful and effective tools you could ever have in your journey to success, health and happiness.
Hypnotherapy and Mindfulness are great natural ways to help make changes and improvements in your life quickly and effectively.
While in Hypnosis you are fully aware and in control but in a very focused and relaxed state.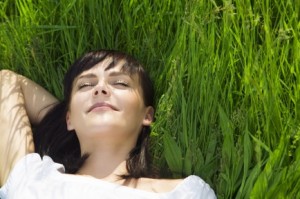 Try it for free with our positive relaxation MP3 by signing up to our newsletter below:
Start Changing Today
Warren York's range of self help MP3's, give yourself the life you deserve.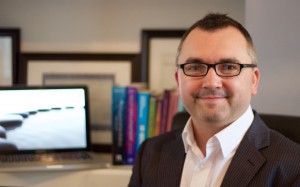 Consultant Warren York
BSc Hons, DCHyp, A.Cert.CSHyp.
Warren York is an experienced Clinical Hypnotherapist and Mindfulness coach. Warren is a member of The CNHC and The General Hypnotherapy Register and holds a BSc Honours degree in Psychology.
This means that as one of the best hypnotherapists in Belfast, Warren York provides a quality effective solution for you.
Client confidentiality is guaranteed. Hypnotherapy is available via Skype.
Mastermind Golf
Easily and dramatically improve your golf game.
Radio Interview from Warren York on U105
Warren York spoke to Frank Mitchell on U105 about how hypnotherapy is one of the best ways to stop smoking.
LISTEN: Hypnotherapist Warren York & Callers talk about #nosmokingday