CBD
Our broad plant spectrum ACCESS CBD™ oils are naturally flavoured with hundreds of unique cannabis compounds.
Available in the best berry flavour we've ever tasted, a refreshing citrus flavour and a subtle cannabis natural flavour.
The evidence for cannabidiol health benefits (from Harvard.edu)
CBD has been touted for a wide variety of health issues, but the strongest scientific evidence is for its effectiveness in treating some of the cruelest childhood epilepsy syndromes, such as Dravet syndrome and Lennox-Gastaut syndrome (LGS), which typically don't respond to antiseizure medications. In numerous studies, CBD was able to reduce the number of seizures, and, in some cases, stop them altogether. 
CBD may also help with:
Anxiety Studies and clinical trials are exploring the common report that CBD can reduce anxiety.
Insomnia. Studies suggest that CBD may help with both falling asleep and staying asleep.
Chronic pain. One animal study from the European Journal of Pain suggests CBD could help lower pain and inflammation due to arthritis when applied to skin. Other research identifies how CBD may inhibit inflammatory and neuropathic pain, which are difficult treat.
Addiction. CBD can help lower cravings for tobacco and heroin under certain conditions, according to some research in humans. Models of addiction suggest it may also help lessen cravings for alcohol, cannabis, opiates, and stimulants.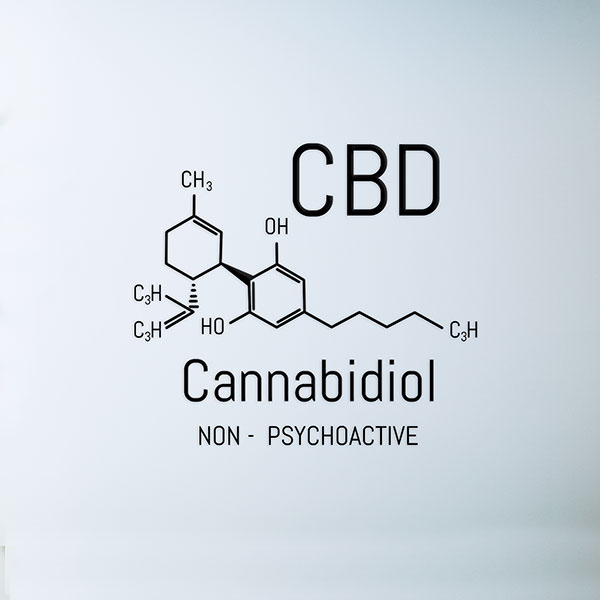 IMPORTANT INFORMATION
What is the right strength for me?
ACCESS CBD Oil is available in three strengths clearly displayed with our strength nomenclature. Available strengths are:
If you are new the CBD we always recommend starting with the lowest strength and working your way up, listening to your body's intuition is key.
DIRECTIONS FOR USE
ACCESS CBD's oils are fitted with a spray nozzle, making it easier to dose and no mess!
Spray under your tongue, hold for one to two minutes. Allow the CBD to be fully absorbed before swallowing.
Figuring out the right amount for you
The amount of CBD you should take depends on a range of factors, including:
your body weight
the condition you're treating
your individual body chemistry
the concentration of CBD

 
In other words, there are a lot of variables that go into deciding how much CBD to take. Before trying CBD, be sure to talk to your doctor about an appropriate dosage and any potential risks. If your doctor tells you how much to use, stick to their recommendation. 
If your doctor doesn't provide a recommendation, it's best to start with a smaller dosage and gradually increase it. This could mean starting with 20 to 40 mg a day. After a week, increase this amount by 5 mg. Continue this until you feel that it's effectively treating your symptoms.
Why You'll Love ACCESS CBD
We produce affordable, great tasting, high-quality CBD oil priced 70% lower than the average market price. Sound too good to be true. ACCESS CBD oil has the same CBD as more expensive CBD oil products, in terms of the core ingredient. Our oils stand up to quality, taste and accuracy in tests. Just like other CBD brands (possibly even better)!
Flavour Profiles
This CBD oil is made by blending multiple cannabis extracts that contain a broad plant spectrum of cannabis phytochemicals suspended in an MCT (coconut) carrier oil, then enriched with other naturally derived flavours.
Our CBD oils are all naturally flavoured with real cannabis terpenes. We have carefully selected hundreds of unique cannabis compounds and natural fruit flavours to produce CBD oil flavours such as:
Berry, reminiscent of homemade Strawberry Jam
Citrus, a refreshing subtle tang of Lemon and Lime
Natural, a perfect mellow earthy CBD flavour