OldPain2Go is a once only treatment that bargains with your unconscious processes to ask it to remove old, unwanted and unnecessary pain (no trance needed). Because it is your own system doing the work it will know if the pain needs to be there as a safety system or whether it can remove that old pain message and allow you to be pain free. Arthritis, fibromyalgia,back problems, shoulders, legs, sciatica, in fact any pain more than a few months old.
Quite simply pain is a message that alerts us to damage in the body so that we can do whatever is needed to stop causing any more damage and allow the healing. The initial alarm however sometimes carries on way past it being helpful. So let me share this analogy of a smoke alarm to explain: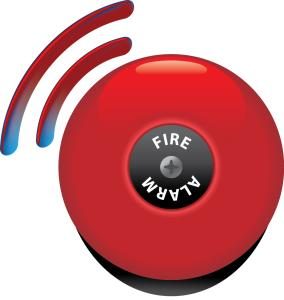 Imagine you live in a house where the smoke alarm triggered 10 years ago for a fire that was put out that night. However, the alarm has continued to ring incredibly loudly 24 hours a day 7 days a week ever since.
You cannot throw the alarm away or take the batteries out because that would put you at the risk of serious injury or death and so would muffling the sound with a pillow. So you can't live with this alarm, but you also cannot live without it!
Have you ever thought that whilst it keeps ringing loudly it will not alert you if a new fire has started in the vicinity? Or that eventually it will need to ring evermore louder so that you are still aware of it and alert?
 So imagine now that someone invents a reset button. It is simply to operate all you do is press it once and it tells the alarm that the fire it warned us about is out and it can now look out for new fires. The first fire may have caused irreparable damage but that is not the concern of the smoke alarm, it is programmed so that the smell of charcoal does not falsely trigger it. Its only job is to alert us to present danger only as and when it happens.
 OldPain2Go Method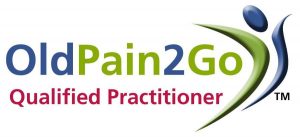 This method works by negotiating with that part of the mind that runs your body. Quite simply we tell your suconscious that the pain is causing a problem and suggests it checks out whether this old message still needs to be there. If your subconscious mind checks out all the options it will always chose the one that is safe and gives the best quality of life. If it feels that the pain is still needed at the same level to keep you safe then it will not change anything. However in the vast majority of cases it will either turn the Old Pain Message OFF, or more rarely turn it down to an acceptable and manageable level.
I can see you in person at our Ballyhackamore practice or treatments can be anywhere in the world over Skype.